Tyco (HK) Ltd – toymaker, 1976 photos, can you identify the personnel?
Philip Edward Kenny has sent a link to a set of photos on Flikr of employees and equipment inside the Tyco (HK) "factory" building in 1976.
He believes these photos were uploaded by Doug Price.
And if you are any of these people, or know who they are, it would be great to hear from you:
Hugh Farmer indhhk [at] gmail [dot] com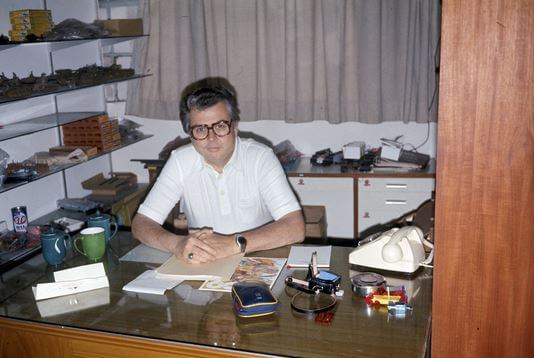 But first some background information about Tyco Toys which by the early 1990s was the third largest toy manufacturer in the United States.
Tyco Toys began life as 'Mantua Metal Products in Woodbury Heights, New Jersey, UAS, a metalworks  business founded in 1926 by John Tyler and family. In the 1930s Mantua began to manufacture HO scale model trains of die-cast metal, and became a leading hobbyist brand.
From 1942 to 1945, production of model railroad products was suspended as the company participated in manufacturing of precision measuring and mapping equipment for the U.S. Army and Navy in World War Two. The company received theArmy- Navy 'E' Award  for Excellence in Production in 1945. After the war, they converted the plant back to production of model railroading equipment.
Launching in 1957, Mantua pioneered "ready-to-run" HO-scale model railroad kits under the Tyco (for Tyler Company) brand. Many TYCO and Mantua die-cast products, such as steam engines, are collector's items today. (1)
HF: If you can supply information about Tyco (HK) Ltd please contact the website.'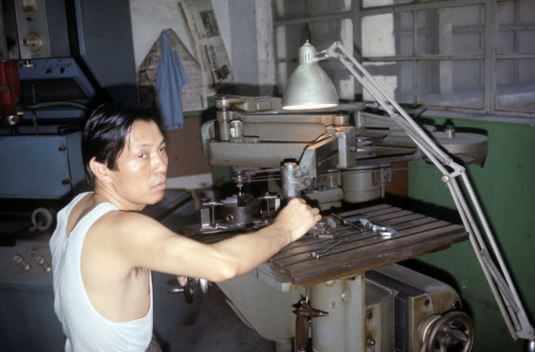 Tyco (HK) stopped manufacturing in Hong Kong in 1991. An article published by Joc.com on 29th January 1991 says why:
'One of America's largest toy wholesalers is halting its manufacturing in Hong Kong, citing tight labor and the desire to diversify sources.
The move by Tyco (HK) Ltd. is part of a what appears to be a trend in the countdown to 1997, the year China regains sovereignty from Britain over Hong Kong.Takeover tension between China and Hong Kong is already evident. Hong Kong insists it has unchallenged authority until 1997, but China has begun to seek a larger say in the territory's affairs.
"We feel some concern over the Hong Kong-China relationship in the future and are spreading our bets," Robert Dorsee, Tyco (HK)'s managing director, told The Journal of Commerce Tuesday.
"China is a principal source of our toys. We want to cut our relative dependence on China as well as getting a better deal on labor than we can in Hong Kong," Mr. Dorsee said.
The manufacturing operations will be largely moved to Formosa Engineering, a Taiwan-Malaysian subcontractor based on the Malaysian island of Penang, he said.
About 260 staff are being laid off. The remaining 170 or so regional headquarters staff involved in quality, planning and financial operations will remain, the managing director said Tuesday.'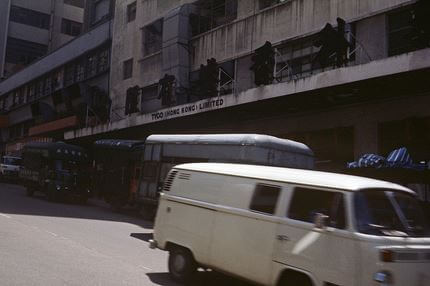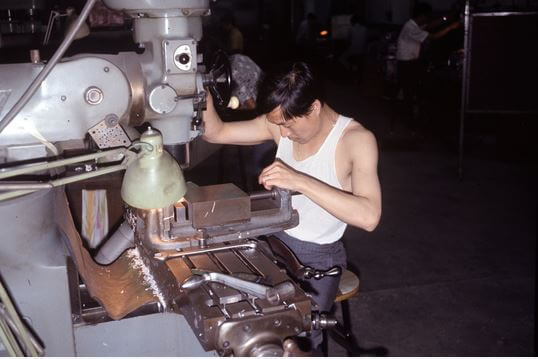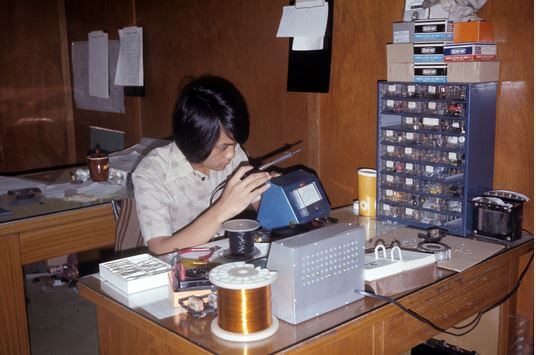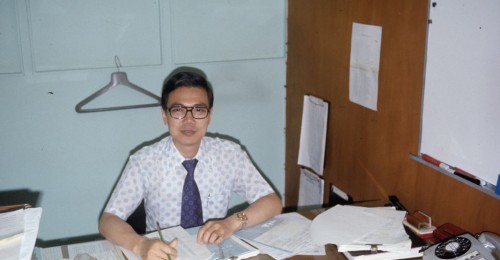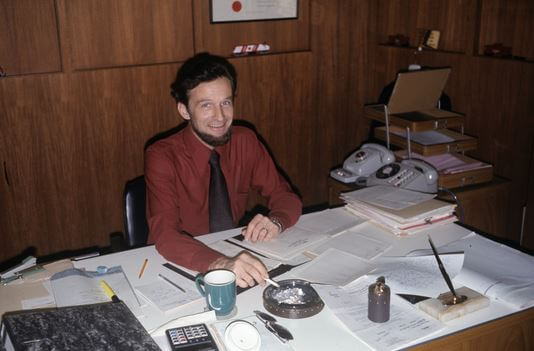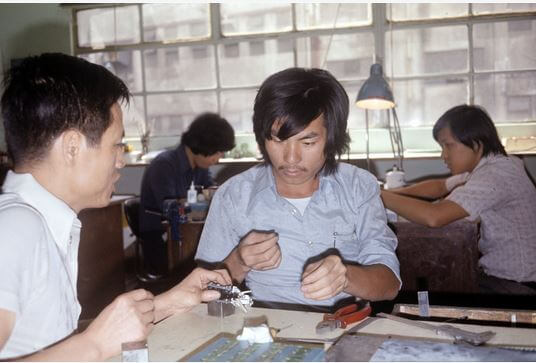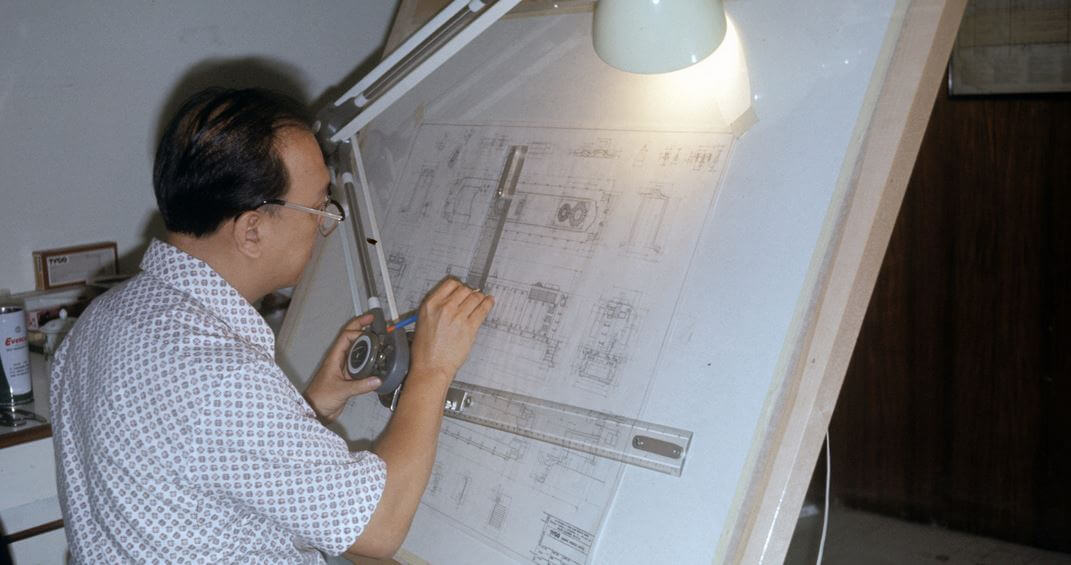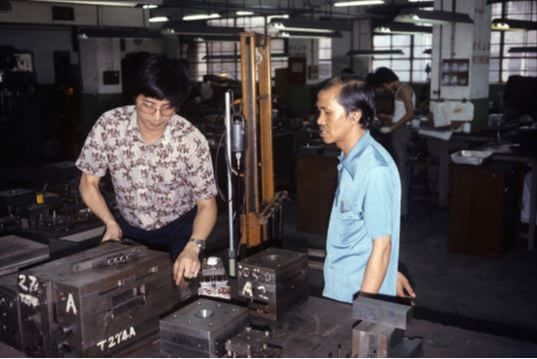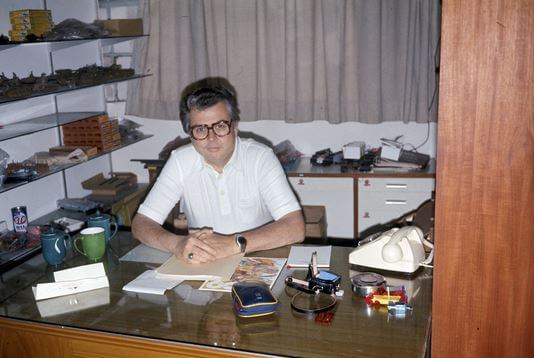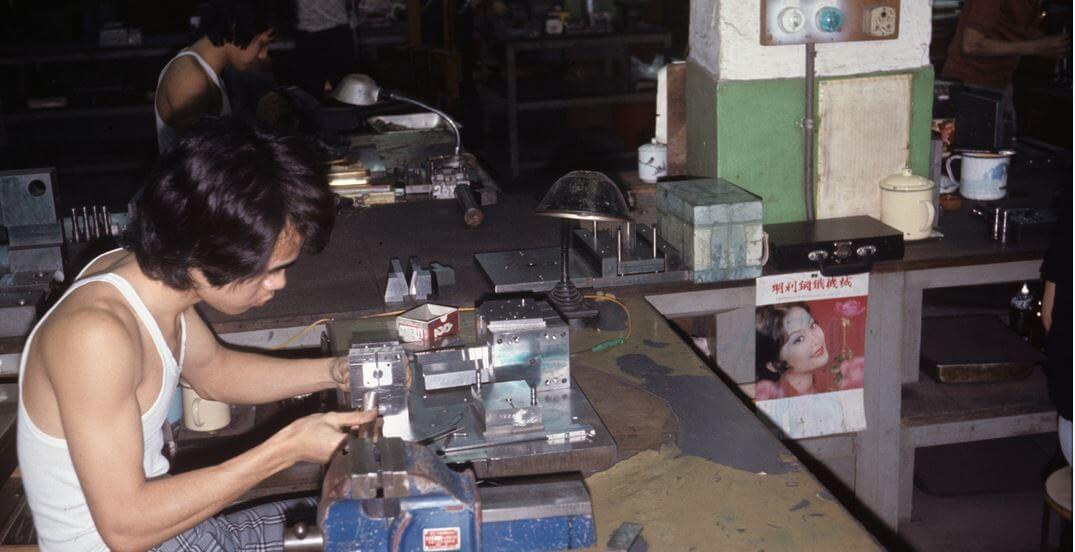 Sources:
See:
www.joc.com http://www.joc.com/
Related Indhhk articles: