Tam Kung Temple Road Shipyards, Shau Kei Wan
HF: Hong Kong has several locations where there are still clusters of small shipyards. Stonecutters Island, Ap Lei Chau and the north coast of Tsing Yi spring to mind.
Another is Tam Kung Temple Road which lies between the Shau Kei Wan MTR station and the Hong Kong Museum of Coastal Defence. Its couple of hundred yards contains about dozen small shipyards – I presume repair and maintenance rather building. The area could not be described as thriving and I suspect is ripe for redevelopment.
I took these photos on the 6th February 2015. Further photos from April 2012 from Wikipedia Commons can be seen, linked below.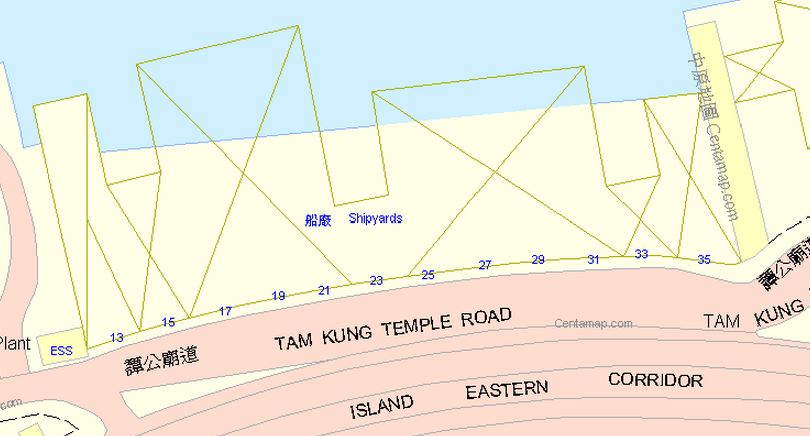 General view looking west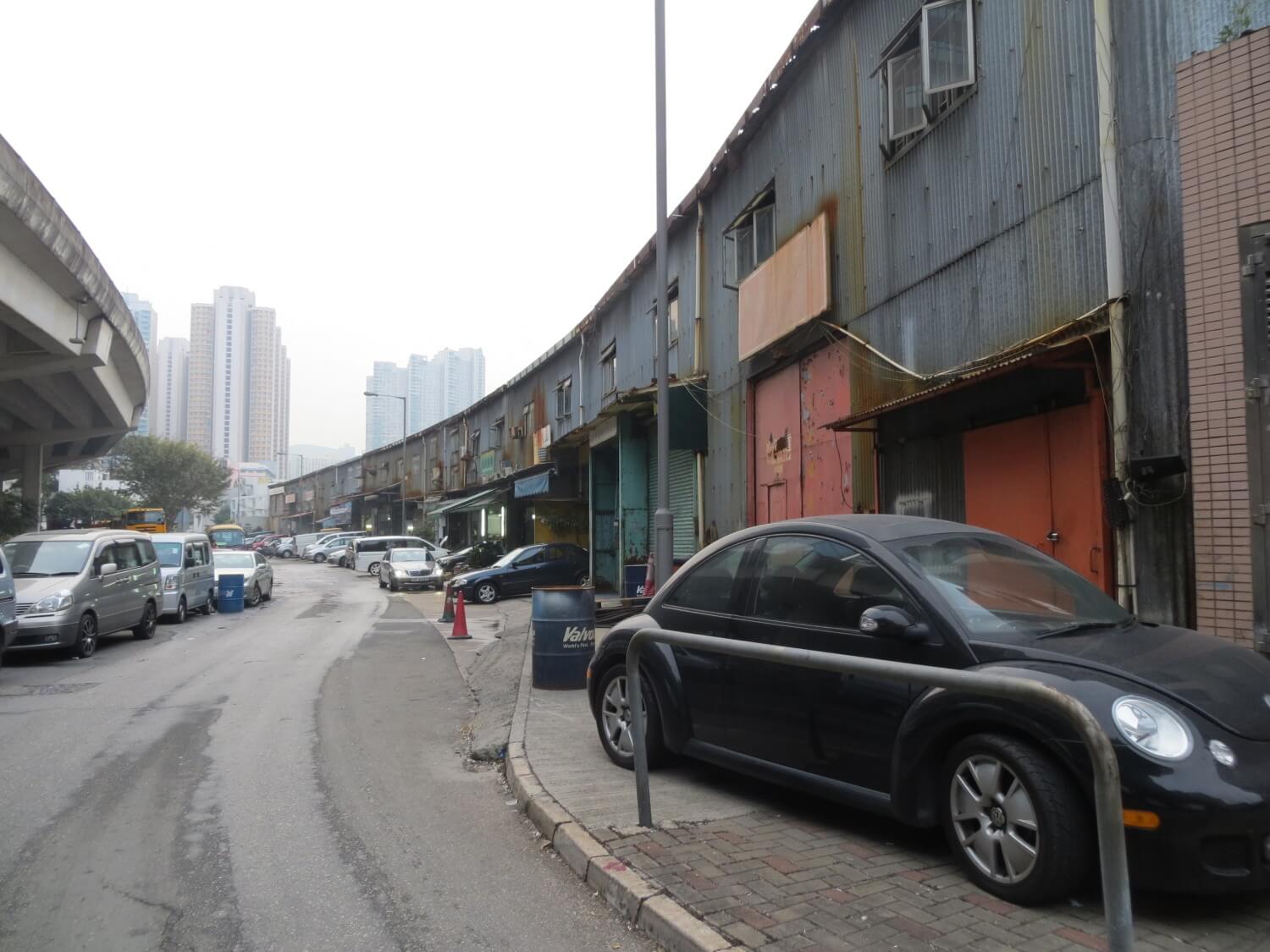 New Yuen Hing Shipyard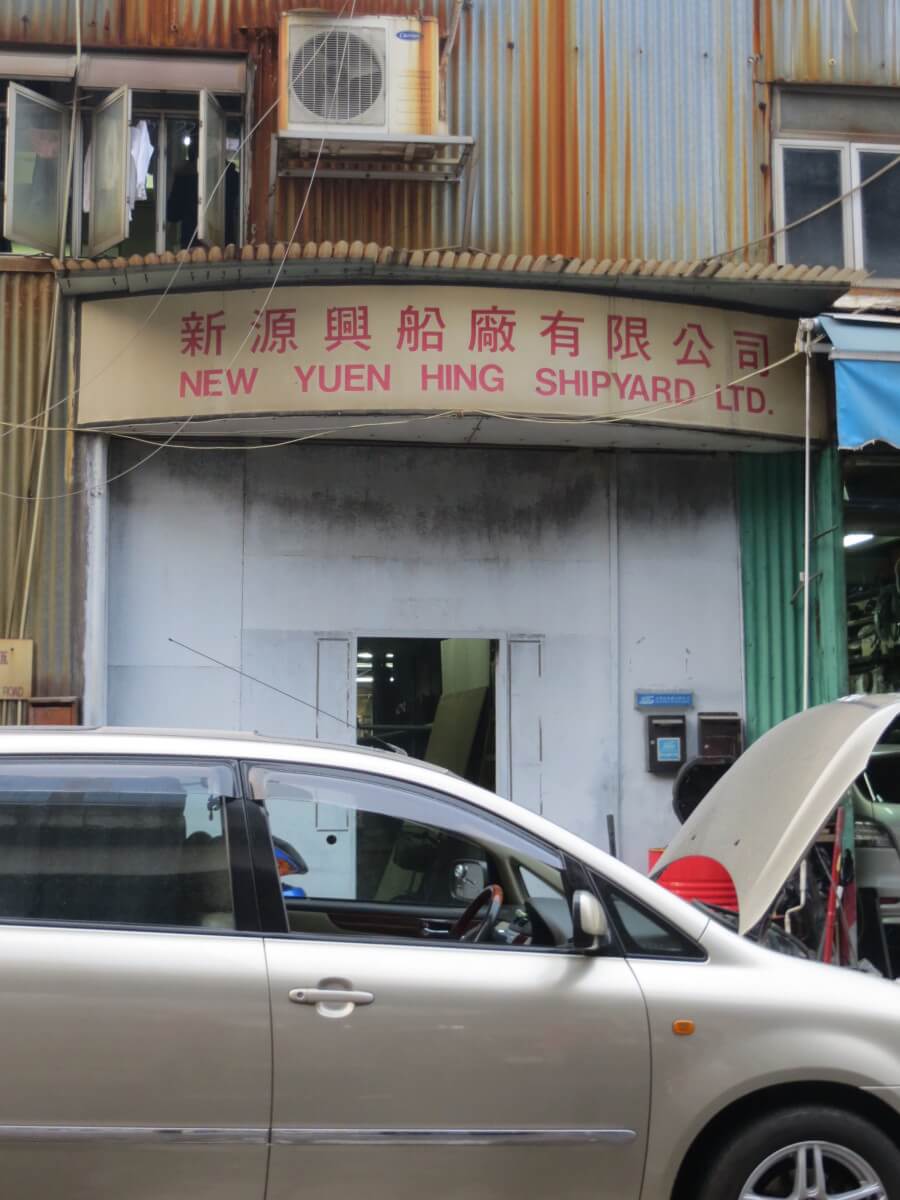 Fook Hing Shipyard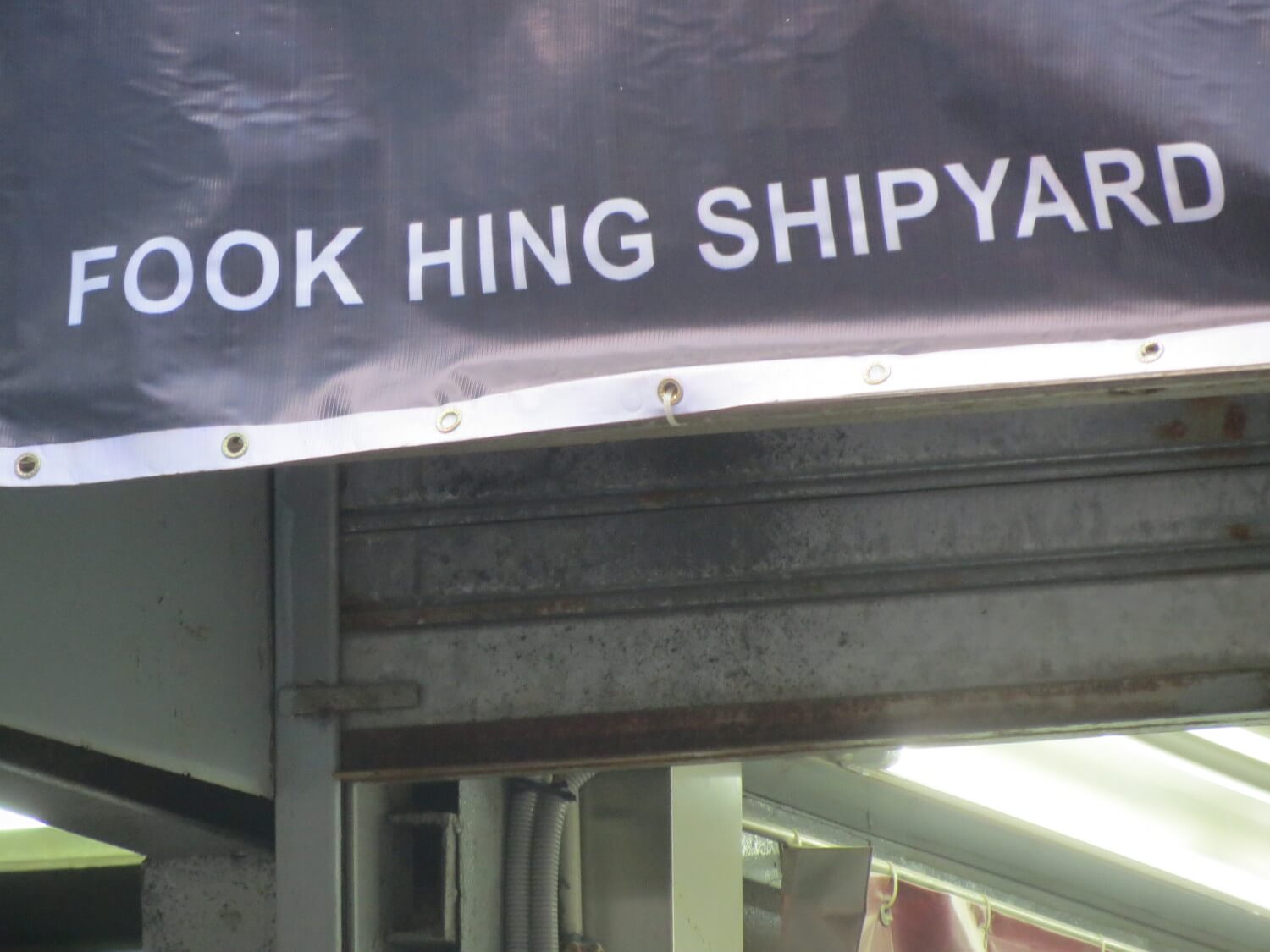 Sunny Marine Services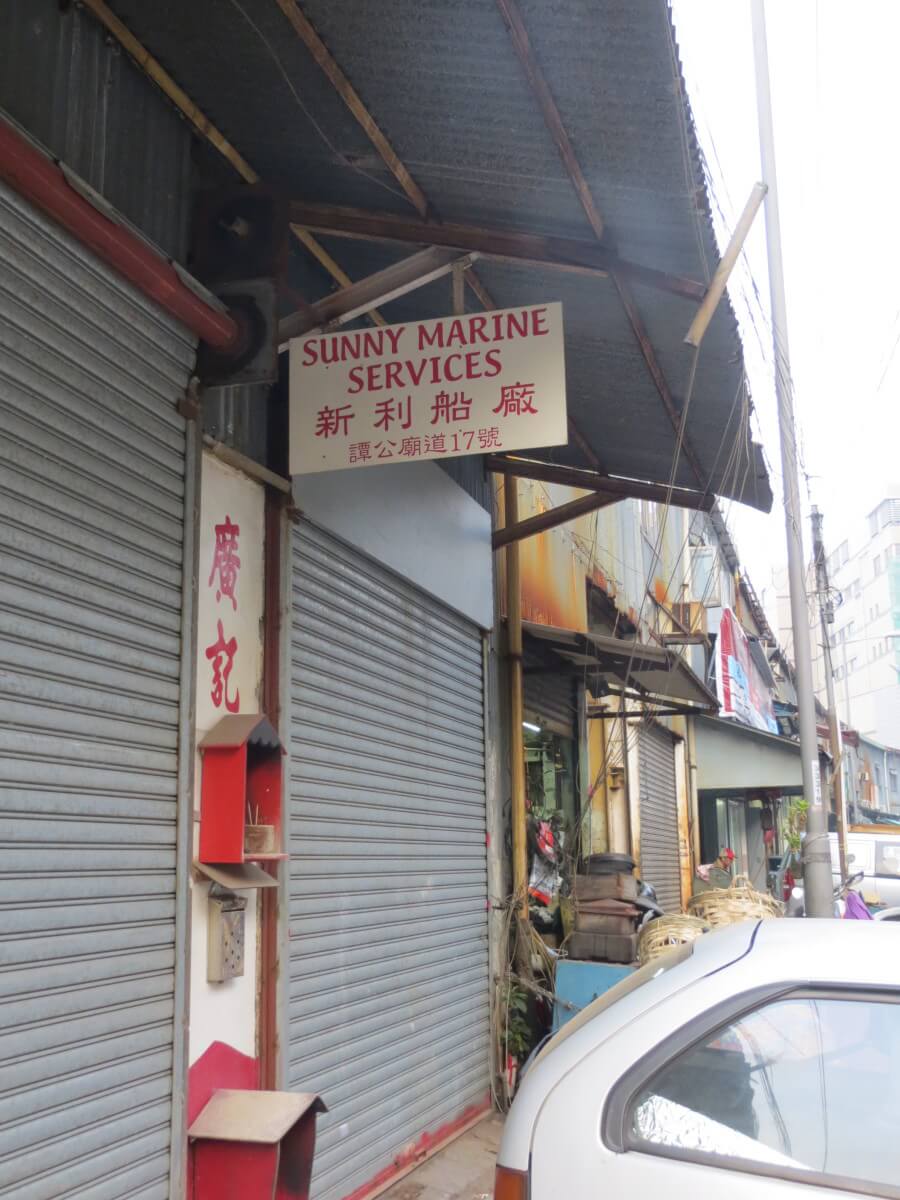 Perfect Shipyard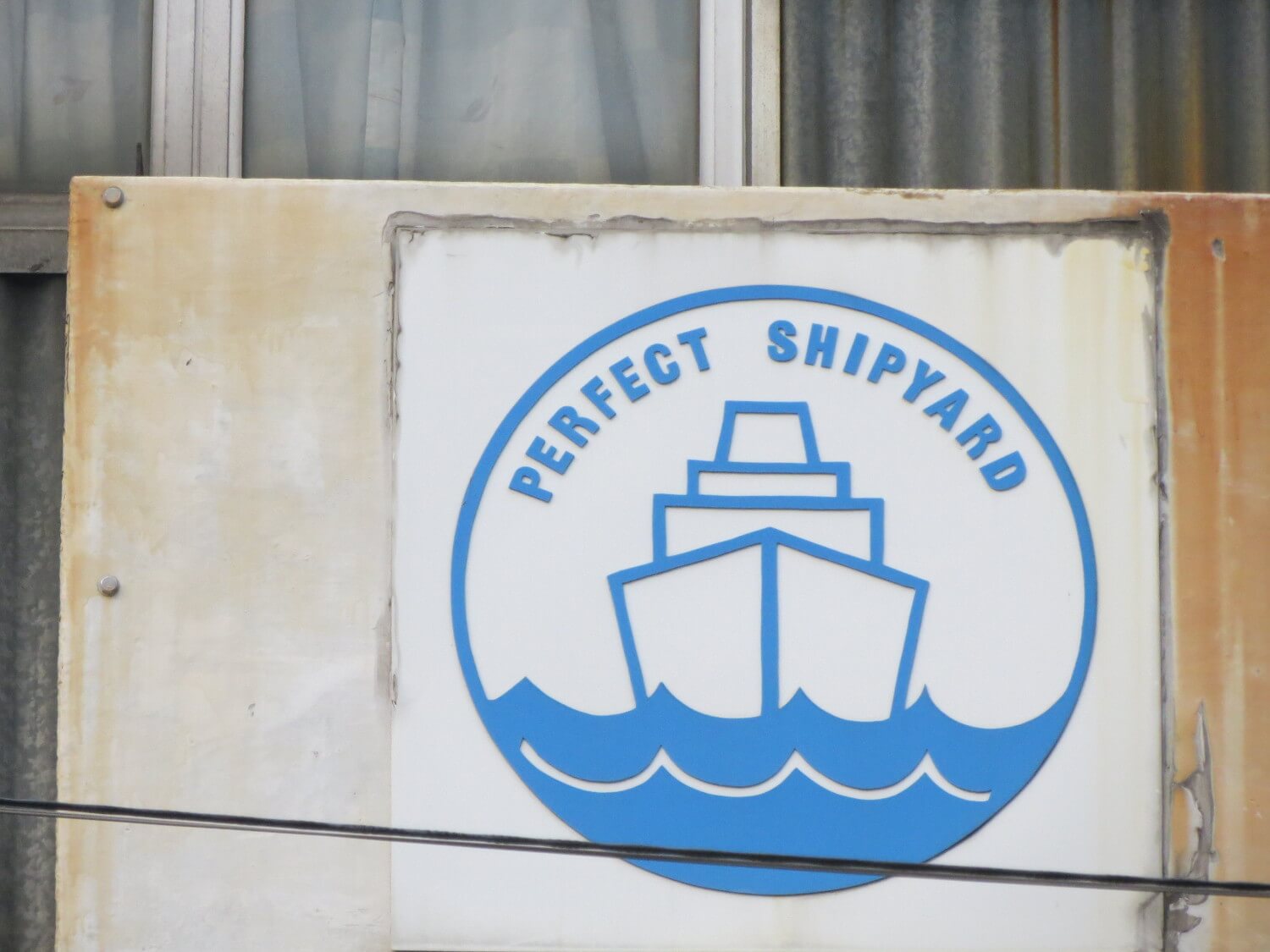 Sun Shing Hing Shipyard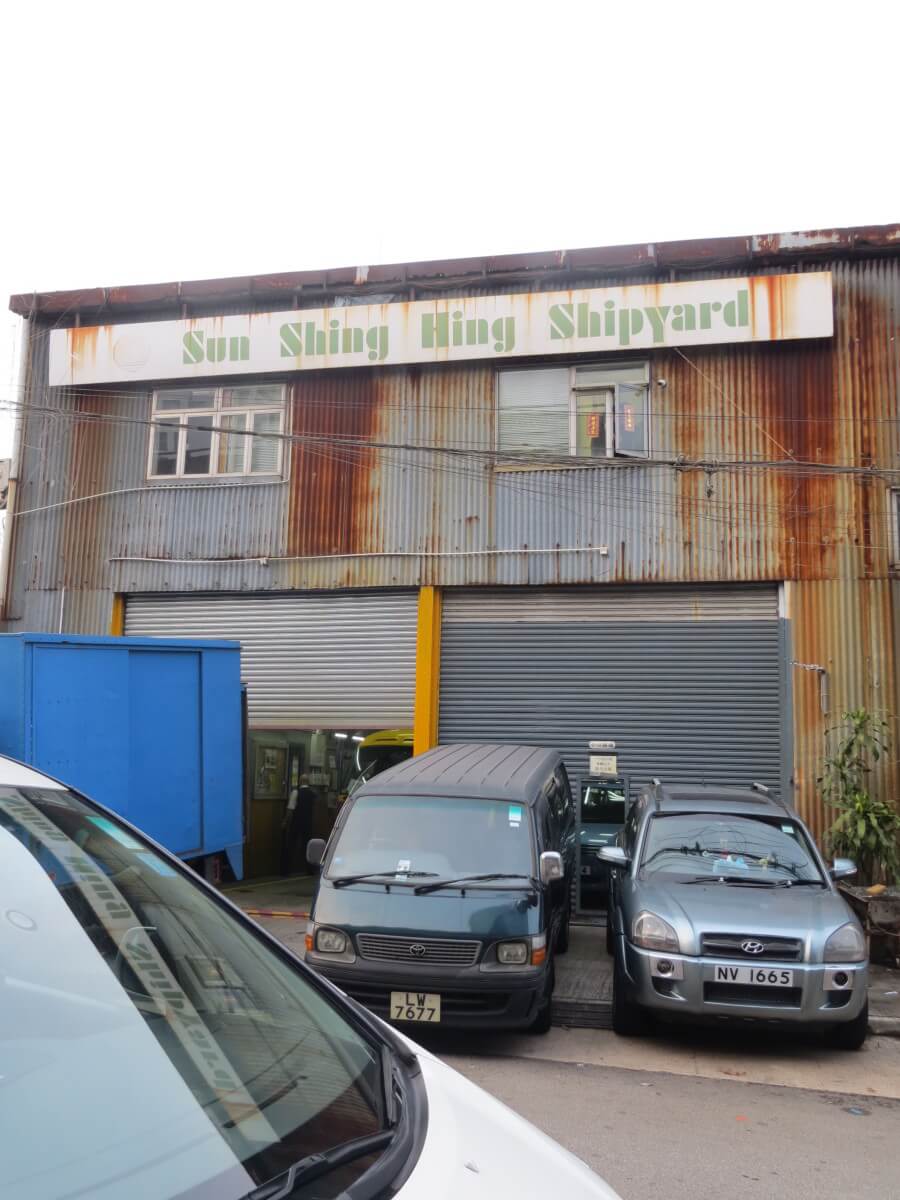 General view looking east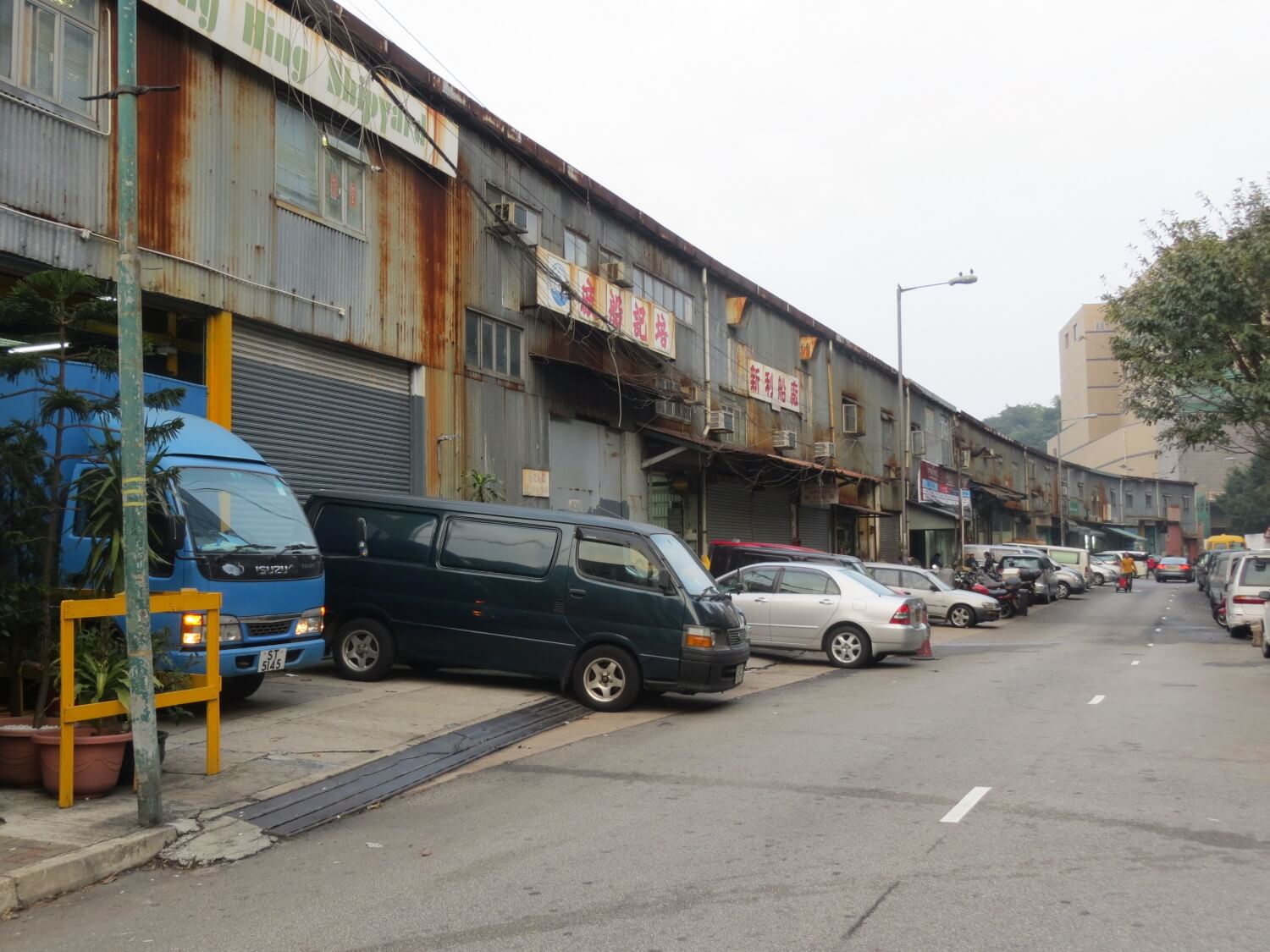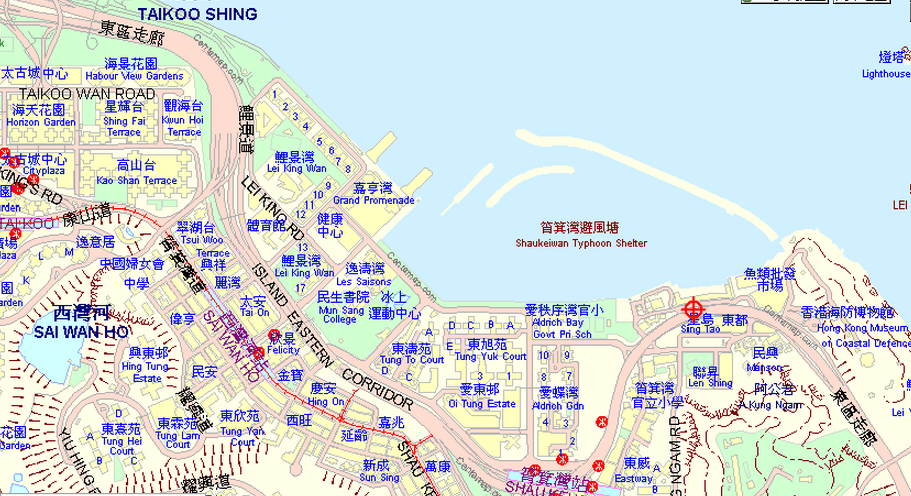 See: April 2012 Wikipedia Commons Tam Kung Temple Road Shipyards 
Related Indhk articles:
Kwong Tat Loong Shipyard (Brothers) Ltd – Tsing Yi – a HK industry in decline another street of contemporary shipyards